These are not copy cat kits. They are Pierce Arrow made in the USA.
5 Ton Flatbed Dump Hoist Kits $1499.00 These are Quality kits from a company that has been selling dependable products world wide for over 30 year
Kit will fit late and early model trucks with flatbeds or stake sides and for the manufacturing of dump hoist trailers or dump bodies.
The Pierce Arrow 5 ton dump kit includes ever thing you will need to install the 5 ton dump hoist. This is a complete kit for your flatbed truck .
The scissor measurements are 36" long 11.5" height for this kit
The 5 ton kit is for eight to twelve foot flatbed trucks Comes complete with cross member for frame, upper bed frame, hydraulic cylinder, hydraulic pump, hydraulic reservoir, scissors lift, hinges, electrical kit, toggle switch, installation guide and all hardware for the 5 ton dump hoist kit.
Shipping weight: 400 lbs.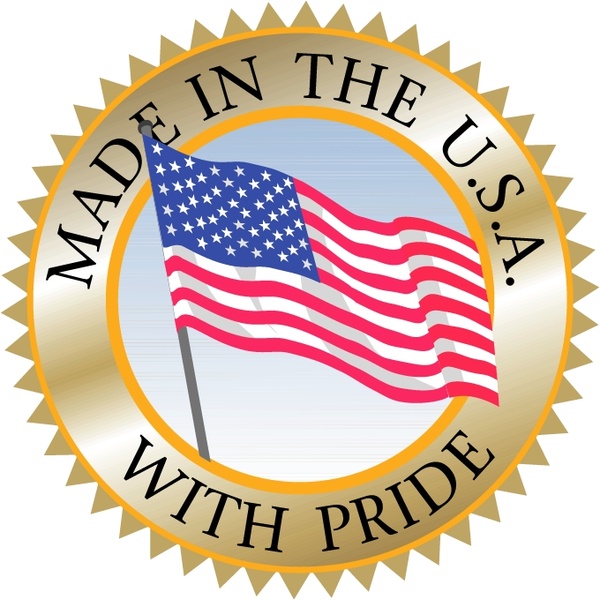 We have kits for long bed, short bed pickups and longer length flatbeds.